Dissertation Innovation Management Course
HELP

NCU Catalog - February 2017[ARCHIVED CATALOG]

NCU Catalog - February 2017
---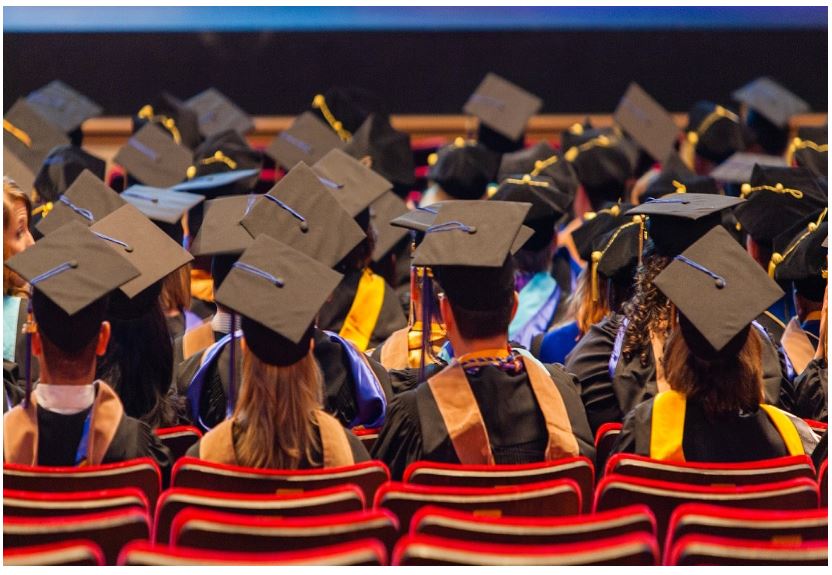 WELCOME
Quickly locate and find details about NCU degree programs and course offerings using our online academic catalog.  Need help?  Click the 

 box at the top of any page.
---
SEARCH FEATURES

Contact Information

Administrative/Legal Headquarters

2488 Historic Decatur Rd, Suite 100

San Diego, CA 92106

 

Scottsdale Service Center

8667 East Hartford Drive, Suite 110

Scottsdale, Arizona 85255

p: 888-327-2877 (toll-free) | f:  844-851-5889 
---
DISCLAIMER
Although every effort has been made to ensure the accuracy of the information in the Northcentral University Catalog, students and others who use the Catalog should note that laws, rules, and policies change from time to time and that these changes may alter the information contained in this publication. Changes may come in the form of government statutes, rules and policies adopted by the Board of Trustees of Northcentral University, or by the President or designee. More current or complete information may be obtained from the appropriate department, school, or administrative office.
This Catalog is neither a contract nor an offer of a contract. The information this document contains was accurate when it was published and placed on the Internet. Fees, deadlines, academic requirements, courses, degree programs, academic policies, and other matters described in this Catalog may change without notice.
The Catalog is updated regularly. Announcements contained in published materials such as this Catalog are subject to change without notice and may not be regarded as binding obligations for the institution. Students are subject to the provisions of the most recent Catalog; however, if the student maintains continuous enrollment, every effort will be made to ensure the continuity and consistency of his or her degree program. If a student does not maintain continuous enrollment, his or her degree program is subject to change in alignment with the most recent provisions in the Catalog.
Copyright © 2017 / All Rights Reserved
---
Masters information sessions
We are hosting a series of informal information sessions for undergraduates who are thinking about pursuing a masters course at Alliance Manchester Business School.
Our Masters courses aren't just for business graduates - from business analytics to operations, and marketing to finance, we have 16 courses to choose from. Join us to meet a careers advisor, admissions staff and current students and discover how our courses can boost your career prospects.
Also, a number of graduates have the opportunity to progress directly onto the Full-time MBA programme as a Young Potential Leader - could you be one of them?
Choose from the following dates:
- Thursday 15 February 2018, 12.00 - 1.30pm
- Wednesday 14 March 2018, 12.00 - 1.30pm
- Wednesday 18 April 2018, 12.00 - 1.30pm
- Wednesday 9 May 2018, 12.00 - 1.30pm
All events are held in the Atrium, Alliance MBS East building (on the corner of Oxford Road and Booth Street East) - number 26 on the campus map.
For further information and to register your interest in attending, please see the Alliance MBS website .
Events round the world
We take part in events both at home and around the world, and we'd be delighted to meet you in your country . If you are visiting Manchester and you are unable to attend one of the Masters Information Sessions, you are welcome to organise a personal visit .